Is Chex Mix Vegan?
Chex Mix is a cracker snack mix that includes the Chex Mex cereal as the main ingredient. There are 13 flavors of commercially prepared Chex Mix any many recipes online to create your own seasoned cracker snack mix combination. For today's purpose, we will be looking at the commercially prepared Chex Mix.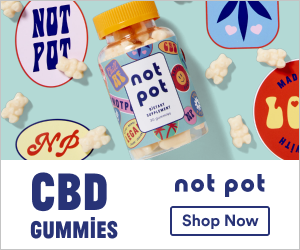 If you're wondering if the tried and true original Chex Mix is vegan…YES! The Traditional Chex Mix is vegan and does not contain any milk, dairy, or egg products. There is wheat and soy ingredients if that's of any concern to you. Buy your Chex mix HERE and bring to your next vegan or non-vegan gathering – perfect for beach days or game nights with a mixed group!
The Traditional Chex Mix flavor is the only vegan flavor.
The following Chex Mix flavors are not vegan and do contain some kind of milk ingredient (whey or cheese):
Cheddar
Bold Party Mix
Hot and Spicy
Honey Nut
Turtle
Sour Cream and Onion
Ghost Pepper
Honey BBQ
Trail Mix Chex
Dark Chocolate Chex
Jalapeno Cheddar
Chex Mix Popped
If you're wondering about the Chex Mix Muddie Buddies as well, Chex Mix Muddie Buddies are not vegan. All 3 flavors (Cookies and Cream, Peanut Butter and Chocolate, and Brownie Supreme) all contain milk ingredients.
So is Chex Mix vegan? Yes, but stick to the original as that's the only vegan option available at time of post publication. So, go ahead and dive into your next bag of Chex Mix!
You may also enjoy the other posts in the "Is it Vegan?" section.