Funyuns Onion Flavored Rings are a unique chip snack that are in a fun ring shape with a crisp texture and full onion flavor. But, next time you go to buy or stock up on Funyuns, you may ask yourself, are Funyuns vegan?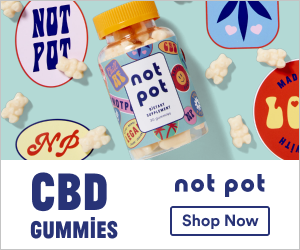 Funyuns are not vegan. Funyun Onion Flavored Rings contain one milk ingredient: buttermilk. The ingredient label states that there is less than 2% buttermilk, but either way buttermilk is not a vegan food and is a source of animal products. If you are vegetarian, funyuns would be fine to continue eating but if you follow a vegan lifestyle or you have a milk intolerance/allergy, put aside the Funyun chips for someone else.
Here is the full Funyun ingredient list so you can see the makeup for yourself:
Enriched Corn Meal (Corn Meal, Ferrous Sulfate, Niacin, Thiamin Mononitrate, Riboflavin, Folic Acid), Vegetable Oil (Corn, Canola, And/Or Sunflower Oil), Salt, And Less Than 2% Of The Following: Corn Starch, Sugar, Corn Flour, Buttermilk, Maltodextrin (Made From Corn), Onion Powder, Monosodium Glutamate, Hydrolyzed Corn Protein, Dextrose, Garlic Powder, Natural Flavors, And Gum Arabic.
If you like the onion flavor and want a vegan chip, I recommend Cosmos Creations Premium Puffed Corn – Sour Cream and Onion Rings. These ring shaped snacks are also crisp and in a fun shape while being vegan, non-GMO, and gluten free. They use a non-dairy sour cream type flavor and overall are a fantastic replacement. I highly recommend checking out Cosmos Creations in this uniquely vegan flavor: Sour Cream and Onion. 
So there you have it….while Funyuns are not a vegan snack, Cosmos Creations has created a very similar product that you can feel good about eating and providing to your friends and family. Did you try it out? Let me know what you thought of it in the comments below!