Larabars are fruit and nut based bars and if you've had one before, you may have enjoyed that sweet date and slightly crunchy nut texture with varying spices depending on the flavor of Larabar that you choose.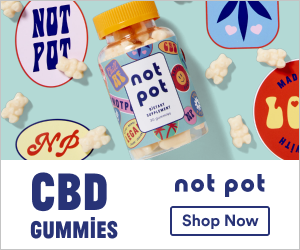 Are All Larabars Vegan?
Wondering if all Larabars are vegan is common as you may have had a couple and noticed they were vegan so what about the rest??? YES! ALL Larabars are vegan – even the protein and fruits + greens product line.
This is great news as many brands have some vegan options and some non-vegan options and it can be confusing to navigate the ingredient labels every time you go to the grocery store. With Larabars, you don't have to do that! You can rest assured that you'll be getting a vegan, gluten-free, kosher, soy-free and non-GMO bars.
What's even better yet is that Larabar uses not only vegan chocolate (most chocolate contains dairy products and/or soy products), but Larabar sources ethically traded chocolate. This means that they pay their suppliers a fair wage for the chocolate when oftentimes this isn't the case. Fairly traded also means that forced child and slave labor are prohibited and the workers must also get paid a fair wage. So when you buy a Larabar, you're not only nourishing your body with clean, simple, vegan ingredients but you're committing to a sustainable future as well.
Wondering what some of the most popular vegan Larabar flavors are?
Below you'll find the 10 most popular Larabar flavors … know that there are additional flavors if none of these sound good to you!
Which vegan Larabar is your favorite?? Comment below – I'd love to hear from you!
Are All Larabars Vegan? – Vegan Larabars