If you are a breakfast cereal like me, you may start to question some of your breakfast cereals after going more plant-based and vegan. This is especially true as you learn that many cereals contain whey and dairy (often without really needing to I think). I mean, why does a breakfast grain based cereal need milk?? AMIRITE? So when it comes to popular breakfast cereals like Apple Jacks, you may be wondering….are Apple Jacks Vegan?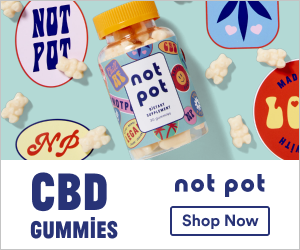 Are Apple Jacks Vegan?
Let's take a look at the ingredient label to find out:
Corn Flour Blend
Sugar
Wheat Flour
Whole Grain Oat Flour
Modified Food Starch
Vegetable Oil
Oat Fiber
Salt
Soluble Corn Fiber
Degerminated Corn Flour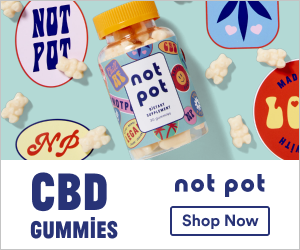 Apple Juice Concentrate
Dried Apples
Cornstarch
Cinnamon
Colorings and additives including some vitamins and minerals
So…..based off of this ingredient list, Apple Jacks are indeed vegan!
That means you can dive into this breakfast cereal cruelty free. I will say, Apple Jacks cereal is not necessarily the healthiest cereal and has quite a bit of added sugar, additives, and minimal fiber. So while it's vegan and you can buy it HERE or your favorite grocery store, you may enjoy Barbara's cereals that aren't necessarily super similar to Apple Jacks from a flavor profile but they are just sweet enough made with whole grains but without being too hearty and too grainy. Hope that helped crack the question of whether apple jacks are vegan or not! Check out our other "Is it Vegan?" Posts for all the answers to your burning desires!