Is Dave's Killer Bread Vegan? Dave's Killer bread products are packed with fiber, whole grains, protein, vitamins and minerals. They're products are always non-GMO and USDA organic without high fructose corn syrup or any artificial preservatives or ingredients. …but is Dave's Killer bread vegan??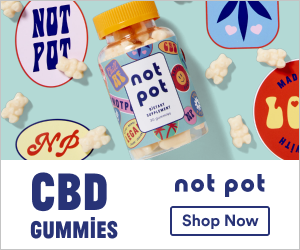 YES! With the company's dedication to clear, wholesome ingredients, you can rest assured that this also means their products are free of animal products at the time of this post. This means Dave's Killer Bread, Bagels, and English Muffins are all vegan. I've reviewed all of the ingredient lists for you at time of posting and below you'll find the complete list of Dave's Killer Bread products. My favorites are the Dave's Killer Bread Epic Everything Bagels, Raisin the Roof Bread, and 21 Whole Grains Thin Sliced.
Vegan Dave's Killer Bread Products:
Organic English Muffins – Killer Classic – if you've been vegan for any length of time, you may know that most English muffins (especially the plain flavors) contain buttermilk – not Dave's!
Organic English Muffins – Rockin Grains
Raisin the Roof Breakfast Bread
21 Whole Grains and Seeds Bread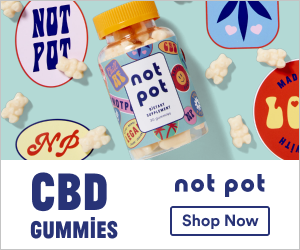 Blues Bread
Honey, Oat, and Flax Bread ** this is the only bread that contains honey, an animal product and is not 100% vegan
100% Whole Wheat Bread
Thin Slice Vegan Bread Varieties:
21 Whole Grains and Seeds Thin Sliced Bread
Powerseed Thin Sliced Bread
White Done Right Thin Sliced Bread
100% Whole Wheat Thin Sliced Bread
Sprouted Whole Grains Thin Sliced Bread
Is Dave's Killer Bread Vegan?